301 Biscayne Blvd
Miami, FL 33132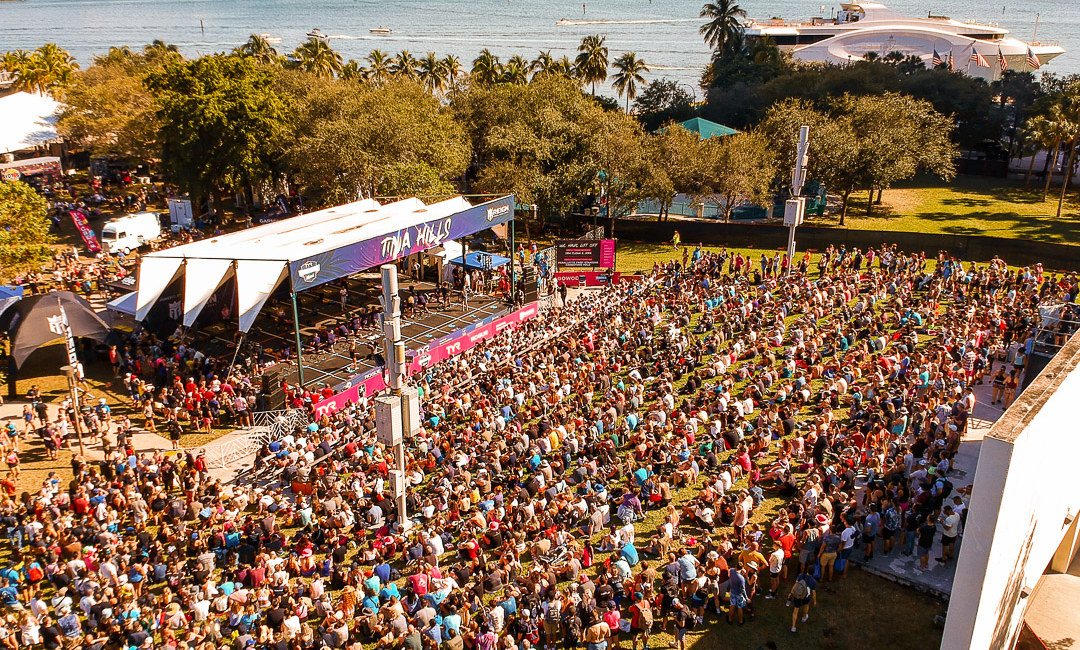 LOOKING FOR A HOTEL FOR THE TYR WODAPALOOZA?
Check out our exclusive deals with local hotels to make your stay even more epic!
MIAMI INTERNATIONAL AIRPORT
2100 NW 42nd Ave
Miami, FL 33126
(9.6 miles from Bayfront Park)
FT LAUDERDALE-HOLLYWOOD INTERNATIONAL AIRPORT
100 Terminal Dr
Fort Lauderdale, FL 33315
(28.5 miles from Bayfront Park)
Please Note
Parking in downtown Miami is extremely limited. There are a few parking areas across from Bayfront Park, otherwise, we recommend checking the parking map provided by Miami Parking Authority. Stay tuned for our exclusive rates at hotels near Bayfront Park!